From Grandma's kitchen to your heart.
One of my favorite childhood memories is visiting my grandmother Agnes and sharing a freshly baked cheesecake in her kitchen. In honor of my grandmother, I am continuing the family tradition of baking cheesecakes using her recipe as the base. My family always enjoyed her cheesecake and I am sure you will love it too!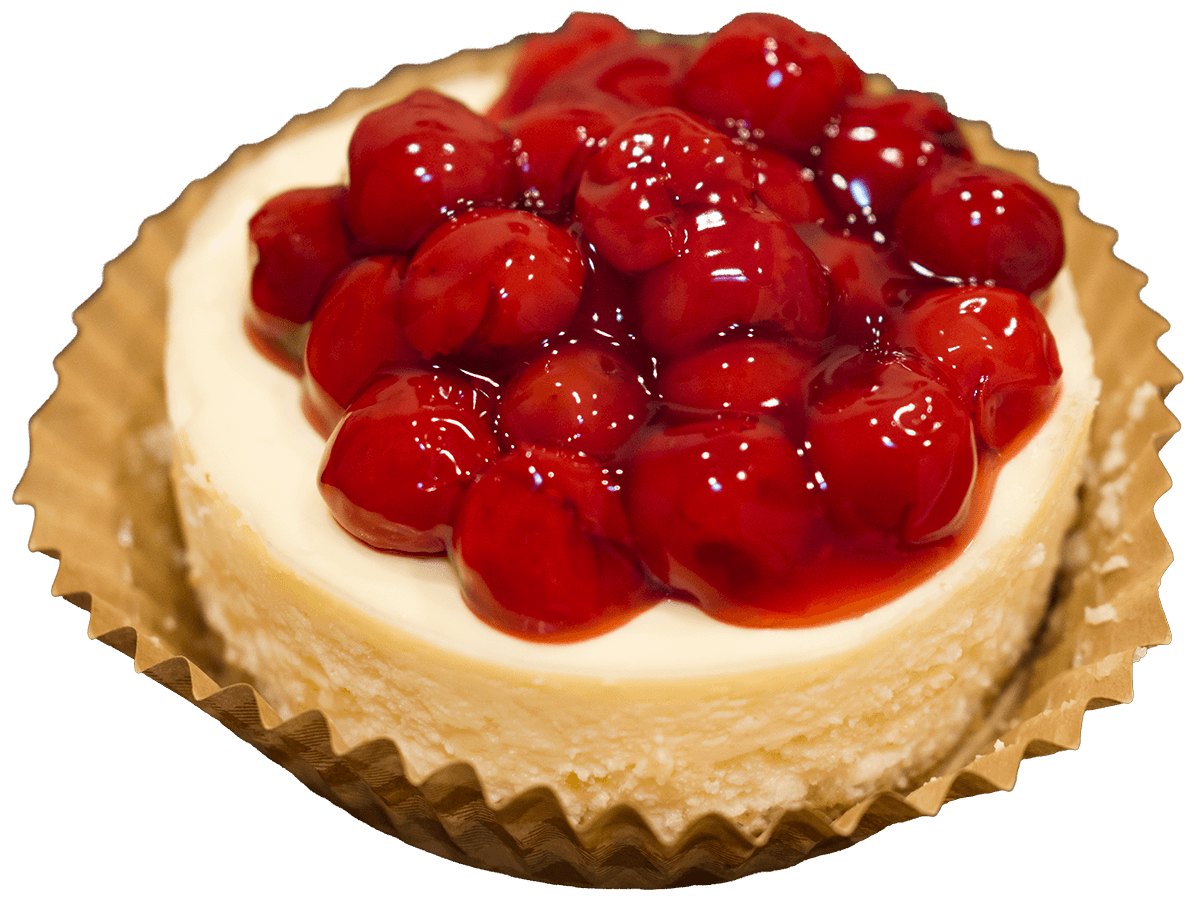 Every cake is made to order.
Select the type of crust, flavor of cheesecake, and toppings of your choice. Based on your choices, your cheesecake will be baked as a full-size 10-inch or a 4-inch mini. Mix and match flavors and toppings!
I can also accommodate gluten-free or sugar-free diets.
Ask for it and I can create it!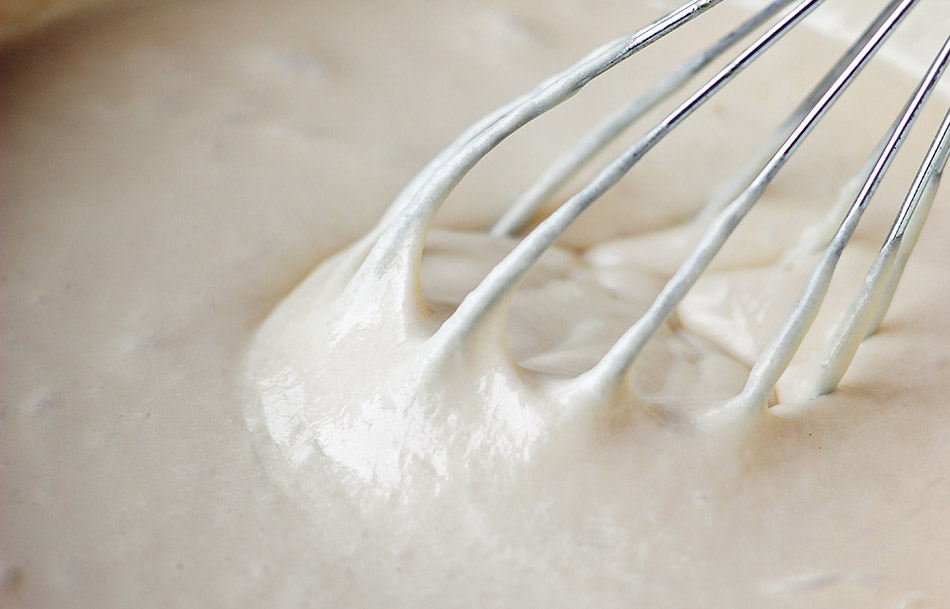 Choose any fresh fruit such as strawberries, blueberries, bananas, cherries, or raspberries. Create an extra sweet cheesecake with caramel or chocolate ganache. Make it bold with toppings like coconut, pineapple, or bacon!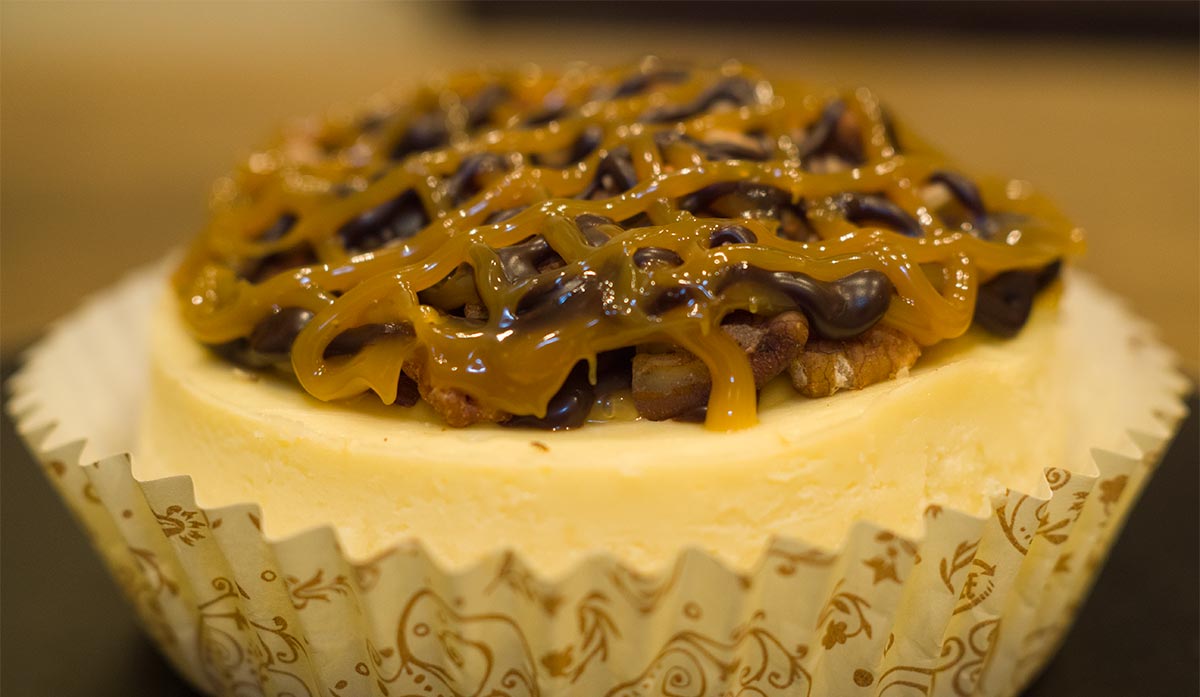 Please allow three business days to complete your order
Phone: (631) 312-6066